Welcome to BumpySkies
BumpySkies can provide a turbulence forecast for any near-future major-carrier flight within the continental United States.
It's too early to give you a forecast. I don't yet know the flight plan for UAL1073, so I can't give you an accurate forecast right now. Come check again closer to departure time. (Note that sometimes I don't know the flight plan until minutes before boarding!)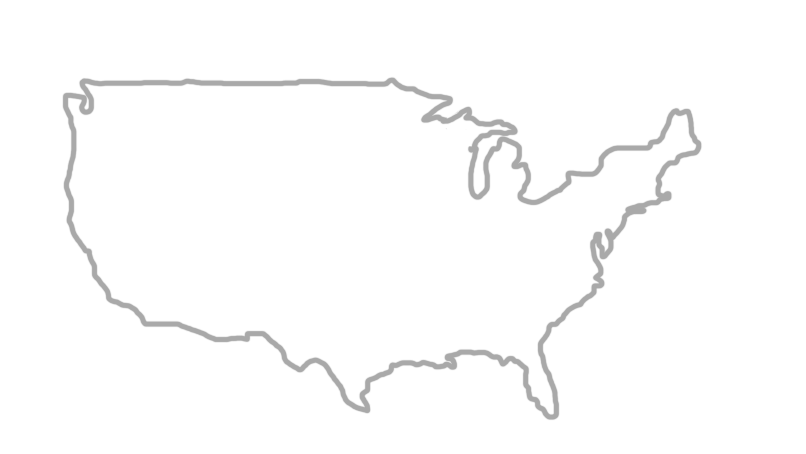 For best practical results on real flights, try it shortly before departure (or, indeed, after takeoff).
(Or, see a random upcoming flight's forecast.)